Dear members,
Tomorrow marks the one-year anniversary of the COVID travel ban. While Unifor supports the measures undertaken to flatten the curve and keep Canadians safe, the travel ban has had a devastating affect on the aviation industry and its workers.
Instead of following the lead of governments around the world with strategic investments supporting the industry, the Trudeau government has been silent. Federal inaction jeopardizes the entire industry and threatens good jobs for tens of thousands of aviation workers.
It is impossible to imagine a safe economic recovery from COVID-19 without a thriving aviation industry. Unifor published a detailed policy paper outlining science-based proposals to get the industry back on its feet and aviation workers safely back to work.
Here's what you can do to support Canada's aviation workers:
Tune into a news conference tomorrow at 11 a.m. Eastern on Unifor Canada's Facebook page
Send a message to the federal government demanding action to bolster our aviation industry.
Show support by adding a frame to your Facebook profile picture here.
Share this image on your website and social media.
In solidarity,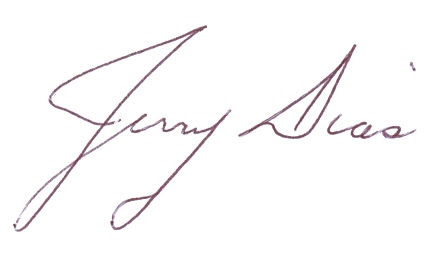 Jerry Dias
National President